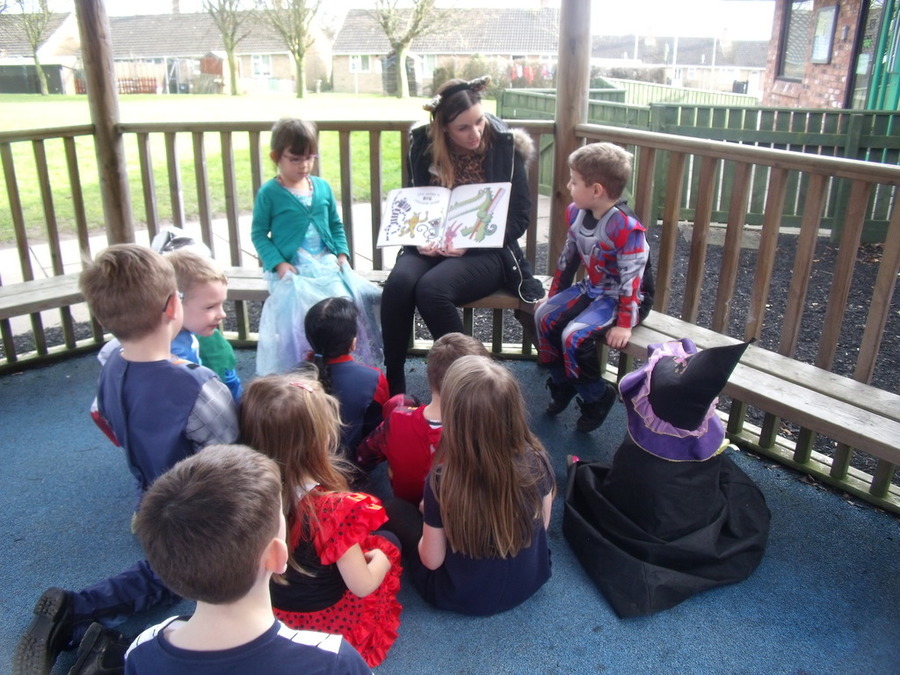 The Teaching of Reading and Phonics
Early reading is taught across the school using Little Wandle which is a DfE accredited SSP programme. This consists of daily phonics sessions and frequent reading sessions (minimum 3 sessions per week) using the Big Cat complimentary decodable books.
Phonics teaching is progressive through several phase using the Little Wandle teaching plans - Little Wandle Reception and Year 1 Progression Overview
Reading sessions are led by fully trained teachers and teaching assistants a minimum of 3 times per week. These sessions include a recap of known and recently taught grapheme phoneme correspondences (GPCs), words to decode, tricky words and new vocabulary. The sessions follow this pattern; Read 1 - decoding, Read 2 prosody, Read 3 comprehension. The aim of these sessions is to build fluency and confidence. Children then take the same book home for further practise.
Reading for pleasure is promoted through the sharing texts and stories in the classroom as well as weekly access to the library.
Children are exposed to a wide variety of texts and genres through planned progression across the curriculum and year groups.