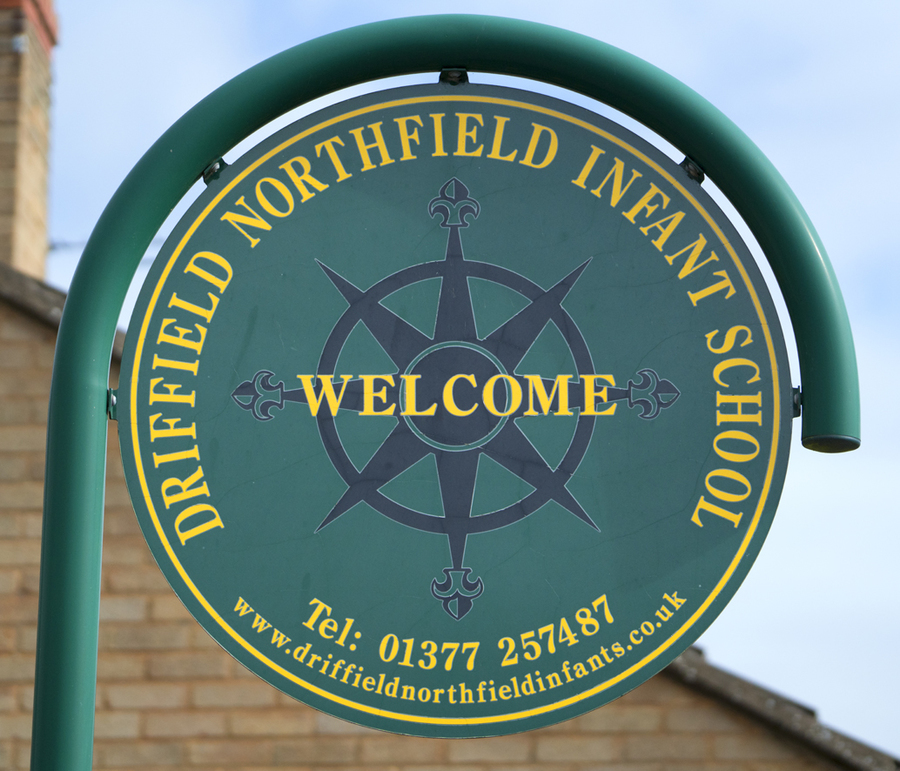 Times of the school day
Due to Coronavirus restrictions and government guidance we are currently implementing staggered start and finish times for each class.
We ask that parents/carers arrive as close as possible to the allocated times, adhere to social distancing signage and leave the school grounds as soon as children are safely passed over to staff.
If you have siblings with different start and finish times please speak to a member of staff who will be able to help you.
Thank You!
Foundation Stage
Ladybirds (Miss Kelly) - Please enter through the Foundation Stage Cloakroom doors open 8.50pm to 9.00am. Please collect from the Main Office door at 3.10pm
Butterflies (Mrs Buckton/Mrs Wainwright) - Please enter through the Foundation Stage Cloakroom doors open 8.50pm to 9.00am. Please collect from the Foundation Stage Cloakroom door at 3.10pm
Year 1
Bumblebees (Miss Dean) - 8.50am to 3pm – The children will enter and leave through the Year 1 cloakroom door.
Caterpillars (Miss Tate) - 9am to 3.10pm - The children will enter and leave through the Year 1 cloakroom door
Year 2
Dragonflies (Mrs Baarda) - 9.10am to 3.20pm – Please wait on the left-hand side of the playground towards the edge on the crossed marked on the ground.
Grasshoppers (Miss Yorke)

9.10am to 3.20pm – The children will enter and leave through the doors near their classroom at the front of the school